About Naas Chiropractic Clinic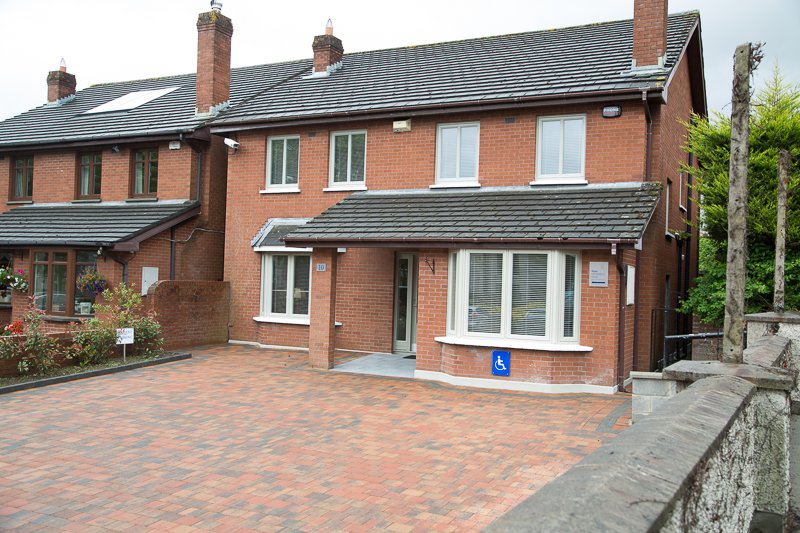 We've been delivering quality chiropractic care to Kildare, the Leinster area and beyond since 1994.
Our approach is simple. We believe that health is our most valuable possession. And while we generally meet people after they've lost their health, our commitment is two-fold:
1. Relief Care
When many people seek care in our clinic they have one goal: relief. So that's where we start! During this initial stage of intensive care, we have several obligations:
Uncover the underlying cause of the health problem
Suggest a care plan to produce the fastest results possible
Offer ways Patient can participate in their recovery
Once you are well, we try to keep you well
2. Wellness Care
We encourage our patients to achieve the highest levels of health they can. Through educational opportunities (like this website), we hope to communicate the value of ongoing chiropractic care. Our desire is to keep you well, once we have got you well. But remember -You are the Boss!!
Regardless of your health goals, please understand that we see ourselves as mere servants. You are the boss! It's your body, your health and your future. Our job is to offer you the finest chiropractic care possible, and it's up to you to decide how much of it you want.
We work closely with G.P.s, Orthopedic specialists, Neurosurgeons, Radiologists and Endocrinologists, as well as Physiotherapists, Physical therapists and Occupational therapists. We receive and refer patients from the above on an ongoing and daily basis. If your case is not a chiropractic problem, or fails to respond to Chiropractic care after a reasonable time frame, we are happy to organise directly, second opinions from relevant practitioners in a qualified field.
Sound interesting? Take a look our Dr. Clive Dennis profile
---
Naas Chiropractic Clinic
Phone: (045) 876355
[/one_half_last]
Providing excellent chiropractic care to Naas and Swords and Naas Town Centre.