Welcome to Our Naas Chiropractic Practice!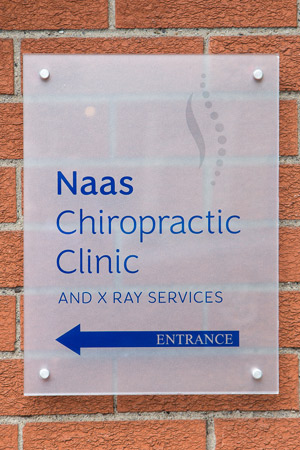 Since 1994, we've been delivering high-quality chiropractic care to those in County Kildare, across Leinster and beyond. Assisting families in their quest for better health, drives everything we do at the practice. We love getting excellent results for everyone who walks through our doors.
Meet Our Staff
Our kind and compassionate team members will greet you with a smile when you visit us for your appointments. You'll be made to feel right at home in our friendly and relaxing environment. They and Chiropractor Dr. Clive Dennis will set the tone for a pleasant visit. Should you have any concerns at all, please feel free to share those with us on arrival and rest assured they will be dealt with in the strictest of confidence.
Feel and Function Better
Though spinal manipulation has been used as a healing technique for thousands of years, it's essential to understand that chiropractic doesn't treat any condition or disease. Research studies have found, however, that chiropractic can be effective for managing a wide range of disorders:
Back pain and injuries
Extremity pain
Headaches and migraines
Menstrual pain
Poor posture
Sciatica
Cervical spine issues
Enjoy Affordable Care
Because we want to ensure that our patients can access our natural care, we offer discounted care for those who wish to prepay for 5 or 10 visits. Details are available at reception. If you have difficulty with the financial obligations of your care, please speak with Dr. Dennis.
We accept cash, cheques and all major credit/debit cards. Dependent on your policy, chiropractic can be partially covered by most major healthcare providers. Please ensure your policy has cover for chiropractic care. We do not deal with insurance companies directly.
We are pleased to offer no-obligation consultations so if you can't decide whether chiropractic is right for you Contact us today to get started! We feature hours on Mondays, Tuesdays and Thursdays.
---
Naas Chiropractic Clinic